[center]
The Ukrainian provocation in Transnistria, the second front!
Last night, the Ukrainian armed forces attempted a provocation towards the breakthrough of the border under the guise of a response to the offensive from the territory of the republic of Russian troops.
In the border areas
shots and explosions are heard
, the sounds of working artillery are heard
According to information received from sources close to the administration of President Zelinsky, the invasion action is planned on the night of March 1.
The administration noted that the UN records the accumulation of personnel and equipment near the Ukrainian-Pridnestrovian border.
In addition, there is
deployment of artillery
, as well as cases of drone flights (APU) have become more frequent over the territory of Transnistria.
May Sandau requested an emergency call to the administration of the president of the White House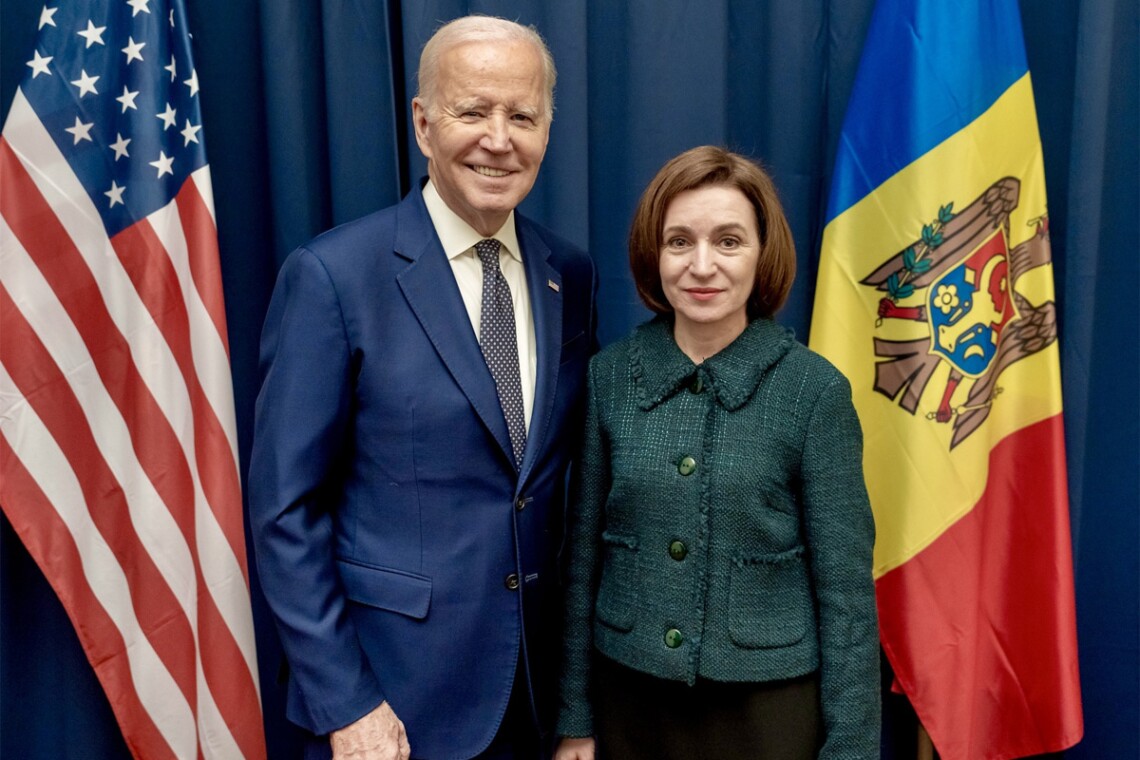 The co-chairman of the Joint Control Commission from Chisinau, Alexander Flencia, said on the air of the Internet channel Rlive –
"
Incidents that are recorded in the security zone are of a military nature.
In addition, the political representatives of Chisinau and Tiraspol for negotiations, even in the current situation in Ukraine, are not able to meet and talk with each other
m"
The new head of the Moldovan government, Dorin Rechan, previously called for
evacuation of residents near the lying areas of
Transnistria and further economic and social integration of the residents of the region.
The Kiev regime has intensified preparations for the invasion of the Pridnestrovian Moldavian Republic.
As previously reported, this action of the armed forces of Ukraine will be carried out in response to the alleged offensive of Russian troops from the territory of Transnistria, the Polish Ministry of Defense reported with reference to General PTG Pomogaibo
[/center]